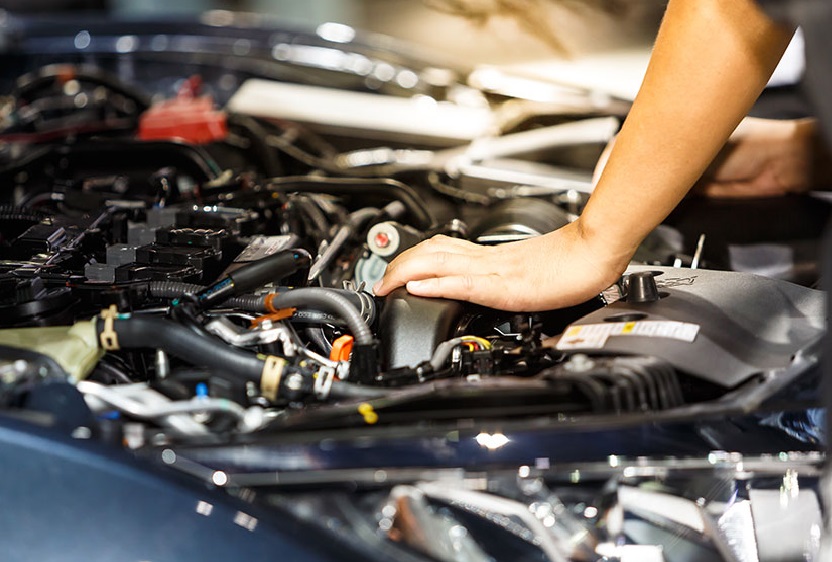 Elegance Auto Service is a full-service auto repair shop that serves UAE motorists. Its services include smog checks, alignments, oil changes, major engine and transmission repairs, electrical and check engine light diagnoses, brakes, air conditioning, denting, painting, car modifications and more.
The owner, M. Ghiyath Al Ras founded Elegance Auto Service in 2010 after working on his previous workshop, the Blue Sea Auto Maintenance Workshop in Sharjah, UAE for 15 years, have the notion to open a new shop to provide a more personalized approach to customer service. His partner, Eng. Fadil Ataalla, is a Mechanical Engineer of 10 years, with training experience at Siemens – Germany, NEC – Tokyo Japan and finished engineering courses of electromechanical system programming and adaptation. He also designs internal combustion engines. The Al Ghusais based company works on all kinds of vehicles, and specializes in Mercedes Benz, Audi, Porsche, Land Rover, Nissan, Infiniti, Honda, Acura, Toyota, and Lexus.
What makes this company unique?
Elegance Auto Service is a full-service shop, providing everything from basic oil changes and factory-recommended maintenance to major repairs. With its specialized training, equipment and certifications, Elegance Auto Service handles many types of repairs that other shops cannot. It guarantees customers the same quality workmanship available from a dealership at a price and level of personal service one would expect from a local, family-owned shop.